Four Seasons. Spring. Swan Lake
/ Главная / Russkiy Mir Foundation / News /

Four Seasons. Spring. Swan Lake
Four Seasons. Spring. Swan Lake

13.04.2017
The first stage of Four Seasons. Spring. Swan Lake International music project took place in Ukraine supported by Russkiy Mir Foundation from the 6th to 9th of April. The winners of International festival contest Mellow Season 2016 – teachers from secondary and music schools and university professors participated in this project.
Organizers of the project tried to turn attention of the society to unification of Ukraine through its history and culture. Four spring days were devoted to P. I. Tchaikovsky, his life and creative works.
Mellow Season 2016 winners performed Tchaikovsky compositions, folk Russian and Ukrainian songs. Chinese music played by professional musicians from China – postgraduates of Ukrainian Pedagogical Universities fit into the programme of this small-scale concert surprisingly well.
It turned out to be an international project with Russian, Ukrainian, Belarusian and Chinese participants. They all spoke one language of music.
Russkiy Mir
News by subject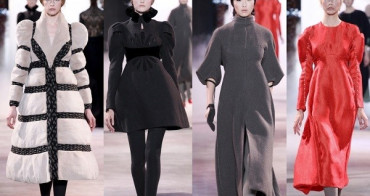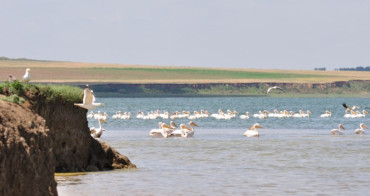 Russians increasingly prefer to spend their vacations domestically—and not for nothing. After all, you can't find such a diversity of natural beauty in any other country of our continent. In this selection, we will tell you about some unique corners of Russia that excite the imagination with their grandiose vistas and where rare species of plants and animals are preserved.