Four Seasons. Spring. Swan Lake
/ Главная / Russkiy Mir Foundation / News /

Four Seasons. Spring. Swan Lake
Four Seasons. Spring. Swan Lake

13.04.2017
The first stage of Four Seasons. Spring. Swan Lake International music project took place in Ukraine supported by Russkiy Mir Foundation from the 6th to 9th of April. The winners of International festival contest Mellow Season 2016 – teachers from secondary and music schools and university professors participated in this project.
Organizers of the project tried to turn attention of the society to unification of Ukraine through its history and culture. Four spring days were devoted to P. I. Tchaikovsky, his life and creative works.
Mellow Season 2016 winners performed Tchaikovsky compositions, folk Russian and Ukrainian songs. Chinese music played by professional musicians from China – postgraduates of Ukrainian Pedagogical Universities fit into the programme of this small-scale concert surprisingly well.
It turned out to be an international project with Russian, Ukrainian, Belarusian and Chinese participants. They all spoke one language of music.
Russkiy Mir
News by subject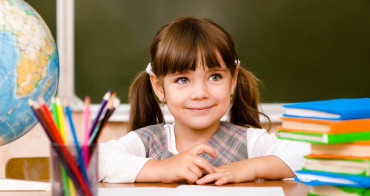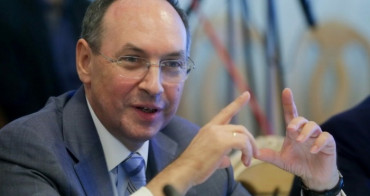 The new law "On Education" passed by the Ukrainian parliament essentially forbids citizens from receiving an education in any language other than Ukrainian. Beginning on 1 September 2018, students will only be able to study in Russian or the languages of other national minorities before the fifth grade. And beginning in 2020, Russian, Hungarian, Romanian, and other languages will be removed from the lower grades as well. Chairman of the Board of Directors of the Russkiy Mir Foundation, Vyacheslav Nikonov, reflects on how this trend meshes with Ukraine's attempt to become a full-fledged European country.