International lace masters to gather in Vologda
/ Главная / Russkiy Mir Foundation / News /

International lace masters to gather in Vologda
International lace masters to gather in Vologda

20.03.2017
This summer Vologda invites locals and visitors to The Third International festival of laces Vita Lace. It will be dedicated to the Year of Ecology, as per RIA Novosti. The festival is very popular, and already several dozens individuals and group applications arrived to the festival committee, according to organizers.
The lace art from all over Russia will surprise the visitors - Moscow, Novosibirsk, Nizhny Novgorod, Tver, Karelia, Crimea masters will compete in showing the beauty of the lace art of their region.
Apart from this, foreign masters also show very particular interest. An Austrian participant is already registered, while negotiations are underway with lace masters from Poland, Germany, France, Denmark, Switzerland, Croatia.
This year's festival will be different from the previous one. The central event of the 3d festival will be a lacing flashmob in Vologda Kremlin. There will be a showcase of designers from Vologda, Moscow and Saint Petersburg. They will present models incorporating laces.
Russkiy Mir
News by subject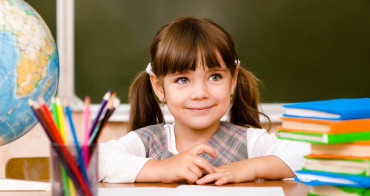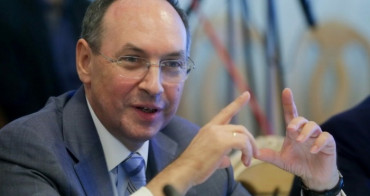 The new law "On Education" passed by the Ukrainian parliament essentially forbids citizens from receiving an education in any language other than Ukrainian. Beginning on 1 September 2018, students will only be able to study in Russian or the languages of other national minorities before the fifth grade. And beginning in 2020, Russian, Hungarian, Romanian, and other languages will be removed from the lower grades as well. Chairman of the Board of Directors of the Russkiy Mir Foundation, Vyacheslav Nikonov, reflects on how this trend meshes with Ukraine's attempt to become a full-fledged European country.