Contemporary Russian Films to be shown in Paris each month
/ Главная / Russkiy Mir Foundation / News /

Contemporary Russian Films to be shown in Paris each month
Contemporary Russian Films to be shown in Paris each month

20.03.2017
Russian cinematograph will be available on a regular basis for the Paris locals, as per L'Observateur Russe. Film Club PASSY-MOSCOU starts to show the "Point of view on Contemporary Russian cinema" every month in the cinema theater Majestic Passy. The cinema is located in 16th district widely known for the strong links with our country.
A schedule consists of movies participated in the Russian Cinema Weeks from different years, and also other films. Each series of screenings will have a common topic. The first three films introduced by film critic Evgenia Zvonkina, have an adjoining Portrait Generation theme. Movie-lovers will see The Stories by M. Segal, 14+ by A. Zaitsev, and The Green Carriage by Oleg Asadulin.
According to organizers, the Paris public will get a rare chance not only to see but also to share the views on the actual agenda of Russian cinema and Russian society.
Russkiy Mir
News by subject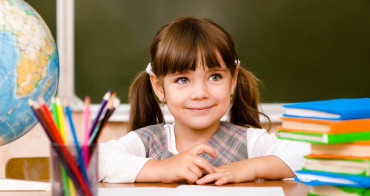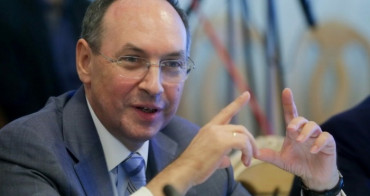 The new law "On Education" passed by the Ukrainian parliament essentially forbids citizens from receiving an education in any language other than Ukrainian. Beginning on 1 September 2018, students will only be able to study in Russian or the languages of other national minorities before the fifth grade. And beginning in 2020, Russian, Hungarian, Romanian, and other languages will be removed from the lower grades as well. Chairman of the Board of Directors of the Russkiy Mir Foundation, Vyacheslav Nikonov, reflects on how this trend meshes with Ukraine's attempt to become a full-fledged European country.