The Hermitage paintings presented in Tokyo
/ Главная / Russkiy Mir Foundation / News /

The Hermitage paintings presented in Tokyo
The Hermitage paintings presented in Tokyo

20.03.2017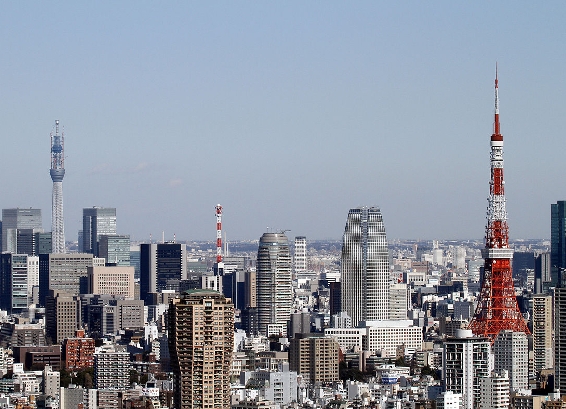 The Hermitage museum presents an exhibition titled "Old Masters" in Japanese capital. The exhibit is open in the Mori Art Museum. http://www.mori.art.museum/eng/ Paintings' replications by artists of the 15th – 18th centuries are on the view. Audience is welcome to contemplate paintings by Titian, Cranach, Rubens, Rembrandt and many others.
Diplomatic Representative Office of Russia and Rossotrudnichestvo took part in organization of the exhibition, as per the representative office's internet portal.
According to Russia's Ambassador to Japan Evgeny Afanasiev, the exhibition marks the visit of Foreign Minister Sergey Lavrov and Minister of Defence Sergey Shoygu to Tokyo. The diplomat is sure that it symbolizes that relations between Russia and Japan has taken a positive turn. It should be mentioned that the negotiations were held today, on March 20.
The exhibition will be on view in Tokyo until 18th of June, later it will be moved to Nagoya and Kobe.
Russkiy Mir 
News by subject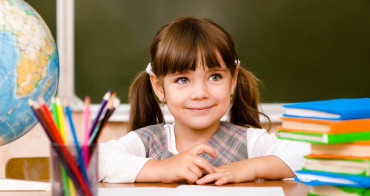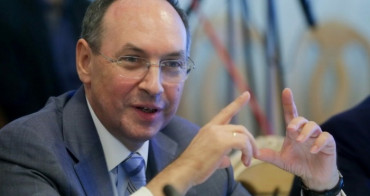 The new law "On Education" passed by the Ukrainian parliament essentially forbids citizens from receiving an education in any language other than Ukrainian. Beginning on 1 September 2018, students will only be able to study in Russian or the languages of other national minorities before the fifth grade. And beginning in 2020, Russian, Hungarian, Romanian, and other languages will be removed from the lower grades as well. Chairman of the Board of Directors of the Russkiy Mir Foundation, Vyacheslav Nikonov, reflects on how this trend meshes with Ukraine's attempt to become a full-fledged European country.