Vandals desecrated monument of the Great Prince Vladimir in Kiev
/ Главная / Russkiy Mir Foundation / News /

Vandals desecrated monument of the Great Prince Vladimir in Kiev
Vandals desecrated monument of the Great Prince Vladimir in Kiev

20.03.2017
Unknown troublemakers poured the red paint over the Great Prince Vladimir monument in Kiev, TASS informs.
Institute of National Remembrance worker Elena Khalimon reported another case of the Great Prince Vladimir monument desecration in Kiev at her Facebook account. The monument pedestal, the bas-relief and the figure of Prince Vladimir, the Baptizer of Russia, were covered with red paint.
Elena Khalimon published a picture of the crime scene in Facebook and commented regretfully that she failed to perceive motives and reasons of the vandals doing such a thing.
This is a second time of the Prince Vladimir monument violation. The previous time, troublemakers spilt the paint over it in September 2016.
It is noteworthy that the on-line public opinion poll in autumn 2016 showed that it was Prince Vladimir who became the most prominent historical figure in Ukraine. Bearing this in mind, it is very hard to understand the motives of these people.
the Baptizer of Russia St. Prince Vladimir lived in 10th century. Russian Orthodox Church canonized him. The monument in his honor was erected at Vladimerskiy hill in the middle of 19th century.
Russkiy Mir 
News by subject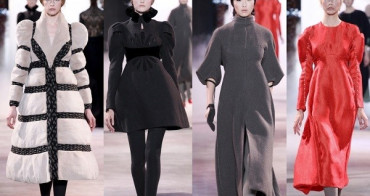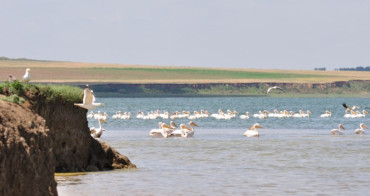 Russians increasingly prefer to spend their vacations domestically—and not for nothing. After all, you can't find such a diversity of natural beauty in any other country of our continent. In this selection, we will tell you about some unique corners of Russia that excite the imagination with their grandiose vistas and where rare species of plants and animals are preserved.