Elena Vesnina wins "Russian" final of WTA tour at Indian Wells
/ Главная / Russkiy Mir Foundation / News /

Elena Vesnina wins "Russian" final of WTA tour at Indian Wells
Elena Vesnina wins "Russian" final of WTA tour at Indian Wells

20.03.2017
Russian tennis player Elena Vesnina became the winner of WTA tour at Indian Wells (known also as BNP Paribas Open), according to TASS.
The most dramatic Russian final lasted for more than three hours and turned out to be the longest one for the whole history of female single competitions. Elena Vesnina won in three sets from another Russian tennis player Svetlana Kuznetsova. The final score was 6:7 (6:8), 7:5, 6:4 in favor of Vesnina.
Experts forecasted the victory of the experienced Kuznetsova who had kept fit since the beginning of this year and had demonstrated consistent quality of playing at the tour. Svetlana Kuznetsova reached Indian Wells Masters final twice, however she failed to win both times.
Elena Vesnina is in perfect shape too. She passed the games very steadily, having won from the titled Venus Williams in quarterfinals.
The Russian players presented local audience of BNP Paribas Open with a magnificent match where Elena Vesnina appeared to be a bit stronger than her competitor. At first, she was losing 1:4 in the second set and 2:4 in the third set but later she regained scores and reversed the situation.
Russian tennis players had won at Indian Wells Masters three times before. Maria Sharapova managed to achieve the victory in 2006 and 2013, whereas Vera Zvonareva became a winner in 2009.
Russkiy Mir 
News by subject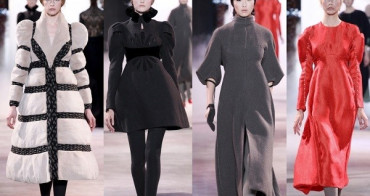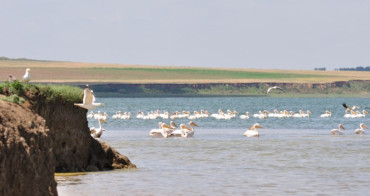 Russians increasingly prefer to spend their vacations domestically—and not for nothing. After all, you can't find such a diversity of natural beauty in any other country of our continent. In this selection, we will tell you about some unique corners of Russia that excite the imagination with their grandiose vistas and where rare species of plants and animals are preserved.