Elena Vesnina wins "Russian" final of WTA tour at Indian Wells
/ Главная / Russkiy Mir Foundation / News /

Elena Vesnina wins "Russian" final of WTA tour at Indian Wells
Elena Vesnina wins "Russian" final of WTA tour at Indian Wells

20.03.2017
Russian tennis player Elena Vesnina became the winner of WTA tour at Indian Wells (known also as BNP Paribas Open), according to TASS.
The most dramatic Russian final lasted for more than three hours and turned out to be the longest one for the whole history of female single competitions. Elena Vesnina won in three sets from another Russian tennis player Svetlana Kuznetsova. The final score was 6:7 (6:8), 7:5, 6:4 in favor of Vesnina.
Experts forecasted the victory of the experienced Kuznetsova who had kept fit since the beginning of this year and had demonstrated consistent quality of playing at the tour. Svetlana Kuznetsova reached Indian Wells Masters final twice, however she failed to win both times.
Elena Vesnina is in perfect shape too. She passed the games very steadily, having won from the titled Venus Williams in quarterfinals.
The Russian players presented local audience of BNP Paribas Open with a magnificent match where Elena Vesnina appeared to be a bit stronger than her competitor. At first, she was losing 1:4 in the second set and 2:4 in the third set but later she regained scores and reversed the situation.
Russian tennis players had won at Indian Wells Masters three times before. Maria Sharapova managed to achieve the victory in 2006 and 2013, whereas Vera Zvonareva became a winner in 2009.
Russkiy Mir 
News by subject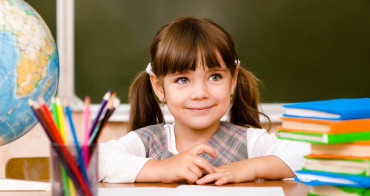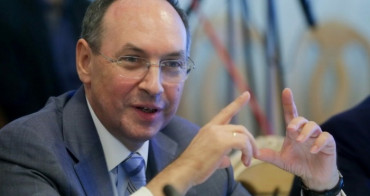 The new law "On Education" passed by the Ukrainian parliament essentially forbids citizens from receiving an education in any language other than Ukrainian. Beginning on 1 September 2018, students will only be able to study in Russian or the languages of other national minorities before the fifth grade. And beginning in 2020, Russian, Hungarian, Romanian, and other languages will be removed from the lower grades as well. Chairman of the Board of Directors of the Russkiy Mir Foundation, Vyacheslav Nikonov, reflects on how this trend meshes with Ukraine's attempt to become a full-fledged European country.