Love Without Borders in Tel-Aviv
/ Главная / Russkiy Mir Foundation / News /

Love Without Borders in Tel-Aviv
Love Without Borders in Tel-Aviv

20.03.2017
Russian and Israel female designers introduced their art in Tel-Aviv, TASS informs. Love Without Borders exhibit takes place in Russian Cultural Center for the 9th time. It introduces various decorative works of female artists who live in Russia and Israel. Oils, decorative works, jewelry, embroidery, ceramics are on the view.
The head of the Cultural Center Natalia Yakimchuk has marked that this spring event has become a traditionally loved, favorite event. This year the exhibit comes as a part of the project Russia – Love Without Borders dedicated to the March, 8 Women Day celebration.
Open Market of the handmade works followed the exhibition. To adore and to buy unique art pieces in Russian Cultural Center is possible until the end of March.
Russkiy Mir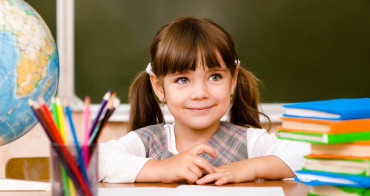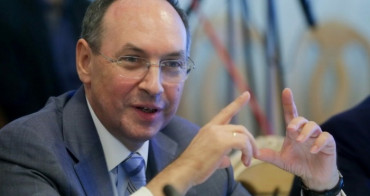 The new law "On Education" passed by the Ukrainian parliament essentially forbids citizens from receiving an education in any language other than Ukrainian. Beginning on 1 September 2018, students will only be able to study in Russian or the languages of other national minorities before the fifth grade. And beginning in 2020, Russian, Hungarian, Romanian, and other languages will be removed from the lower grades as well. Chairman of the Board of Directors of the Russkiy Mir Foundation, Vyacheslav Nikonov, reflects on how this trend meshes with Ukraine's attempt to become a full-fledged European country.