Winnie-the-Pooh March completed in Suzdal
/ Главная / Russkiy Mir Foundation / News /

Winnie-the-Pooh March completed in Suzdal
Winnie-the-Pooh March completed in Suzdal

20.03.2017
Winnie-the-Pooh March was organized in the center of Suzdal as a part of XXII Open Russian Animated Film Festival, TASS reports.
The march marks 100's birth anniversary of world-renowned Soviet animator Fyodor Khitruk. Around six hundred citizens and guests of Suzdal participated in this event. They gathered at the Central Square to let off hundreds of balloons with images of favourite heroes from Soviet cartoons created by Khitruk, such as Winnie-the Pooh, Piglet, Lion Bonifatsiy and others.
The organizers of the festival and the Winnie-the-Pooh March have remarked that the whole Soviet and Russian animation industry is in high demand now. The classical animated works by Khitruk are adored by children and adults too.
Such well-known animation artists as Yuri Norstein and Mikhail Aldashin took part in this campaign.
Fyodor Khitruk (1917–2012) is an author of dozens of animated films. The most popular of them are Winnie-the-Pooh Stories, Vacation of Bonifatsiy and Film! Film! Film!
Russkiy Mir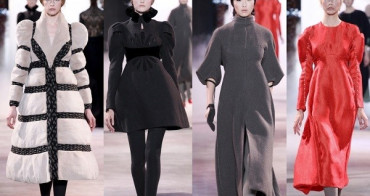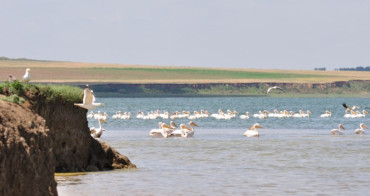 Russians increasingly prefer to spend their vacations domestically—and not for nothing. After all, you can't find such a diversity of natural beauty in any other country of our continent. In this selection, we will tell you about some unique corners of Russia that excite the imagination with their grandiose vistas and where rare species of plants and animals are preserved.