Winnie-the-Pooh March completed in Suzdal
/ Главная / Russkiy Mir Foundation / News /

Winnie-the-Pooh March completed in Suzdal
Winnie-the-Pooh March completed in Suzdal

20.03.2017
Winnie-the-Pooh March was organized in the center of Suzdal as a part of XXII Open Russian Animated Film Festival, TASS reports.
The march marks 100's birth anniversary of world-renowned Soviet animator Fyodor Khitruk. Around six hundred citizens and guests of Suzdal participated in this event. They gathered at the Central Square to let off hundreds of balloons with images of favourite heroes from Soviet cartoons created by Khitruk, such as Winnie-the Pooh, Piglet, Lion Bonifatsiy and others.
The organizers of the festival and the Winnie-the-Pooh March have remarked that the whole Soviet and Russian animation industry is in high demand now. The classical animated works by Khitruk are adored by children and adults too.
Such well-known animation artists as Yuri Norstein and Mikhail Aldashin took part in this campaign.
Fyodor Khitruk (1917–2012) is an author of dozens of animated films. The most popular of them are Winnie-the-Pooh Stories, Vacation of Bonifatsiy and Film! Film! Film!
Russkiy Mir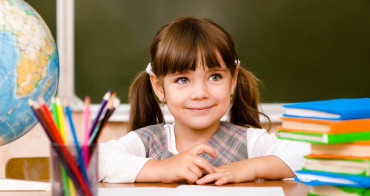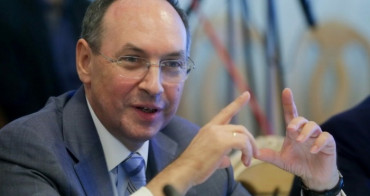 The new law "On Education" passed by the Ukrainian parliament essentially forbids citizens from receiving an education in any language other than Ukrainian. Beginning on 1 September 2018, students will only be able to study in Russian or the languages of other national minorities before the fifth grade. And beginning in 2020, Russian, Hungarian, Romanian, and other languages will be removed from the lower grades as well. Chairman of the Board of Directors of the Russkiy Mir Foundation, Vyacheslav Nikonov, reflects on how this trend meshes with Ukraine's attempt to become a full-fledged European country.