Evening of One-Act Ballets in Bolshoi Theatre broadcasted worldwide
/ Главная / Russkiy Mir Foundation / News /

Evening of One-Act Ballets in Bolshoi Theatre broadcasted worldwide
Evening of One-Act Ballets in Bolshoi Theatre broadcasted worldwide

20.03.2017
Premiere One-Act Ballet Evening took place in the Bolshoi Theatre. The audience who gathered in the theatre hall that evening as well as spectators in the cinemas in our country and worldwide could enjoy the performances, TASS reports.
Three ballet shows were on the agenda. Etudes by Harald Lander has become a part of the Bolshoi Theatre repertoire for the first time. There are many prominent names among the performers, such as Olga Smirnova, Semen Chiudin and Artem Ovcharenko.
The second ballet, The Cage tells the story of life of insects. It is staged by US choreographer Jerome Robbins after the music of Igor Stravinsky. Anastasia Stashkevish, Yanina Parienko, Nikita Kapustin and Erik Smolkin act leading parts.
The third ballet is Russian Seasons composed by Leonid Desyatnikov. It was staged in the Bolshoi Theatre by Alexei Ratmansky for a few years, and was restaged three years ago after the jubilee of Leonid Desyatnikov. His 60th anniversary was widely celebrated with the festival in 2015. Yulia Stepanova, Vladislav Lantratov, Ekaterina Krysanova, Denis Savin, Anna Nikulina, Anton Savichev, Anna Okuneva and Dmitry Dorokhov play in this performance.
Russkiy Mir 
News by subject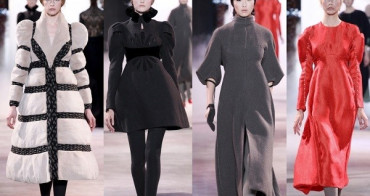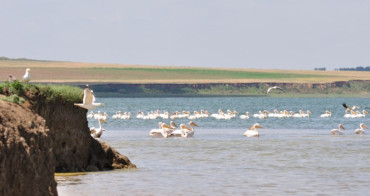 Russians increasingly prefer to spend their vacations domestically—and not for nothing. After all, you can't find such a diversity of natural beauty in any other country of our continent. In this selection, we will tell you about some unique corners of Russia that excite the imagination with their grandiose vistas and where rare species of plants and animals are preserved.