People chanting "No Way to Fascism!" arrested during Waffen-SS march in Riga
/ Главная / Russkiy Mir Foundation / News /

People chanting "No Way to Fascism!" arrested during Waffen-SS march in Riga
People chanting "No Way to Fascism!" arrested during Waffen-SS march in Riga

17.03.2017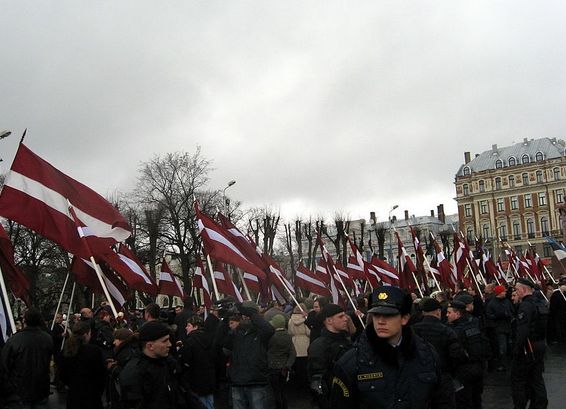 Police authorities arrested five people by police authorities during the day today in the capital of Latvia. These people protested against gatherings to mark Legion Day, an unofficial holiday in the Baltic country that honors those who died fighting on the German side during World War II, TASS reports.
Two of them were arrested for resisting police; an administrative offence case is opened in their relation. They chanted in Russian "Disgrace to Latvia!" and "No Way to Fascism!" Three people more were punished for disturbance of public gatherings, demonstrations and protest marches. All arrested people were against the Nationalists and Waffen SS veterans' march. Riga police noticed that this day was one of the calmest days for the last few years.
According to Latvian Anti-fascist committee head Joseph Koren, they planned a simple gathering at first, however they had to quit this idea because local authorities started to pay too much attention to the organizing committee and claim many demands. So, instead of the mere gathering, the protest participants organized individual rallies, as they do not require approval of the authorities. 
Besides, Anti-fascist rally "For Independent Latvia" was arranged near the German Embassy. Its chief Yannis Kuzins explained that local population together with guests from abroad were taking part in it.
16th of March is an unofficial commemorative date of Latvian Legion of the Waffen-SS. On this very day two divisions of this Legion were formed in 1943. After separation of Latvia from USSR, the 16th of March became an official memorable date for several years to come. Later, the country excluded this date from the list of commemorative dates due to extremely negative reaction in Russia and in the West.
Foreign Minister of Russia Lavrov has marked that the neo-Nazi march is a "shame for the NATO and all the Europe".
It is worth mentioning that Latvian government has prohibited its ministers from taking part in the annual march of Waffen-SS veterans.
Russkiy Mir 
News by subject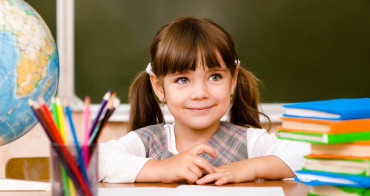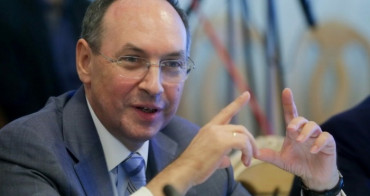 The new law "On Education" passed by the Ukrainian parliament essentially forbids citizens from receiving an education in any language other than Ukrainian. Beginning on 1 September 2018, students will only be able to study in Russian or the languages of other national minorities before the fifth grade. And beginning in 2020, Russian, Hungarian, Romanian, and other languages will be removed from the lower grades as well. Chairman of the Board of Directors of the Russkiy Mir Foundation, Vyacheslav Nikonov, reflects on how this trend meshes with Ukraine's attempt to become a full-fledged European country.