An episode of Russian Cartoon Masha and the Bear became one of the most viewed YouTube videos
/ Главная / Russkiy Mir Foundation / News /

An episode of Russian Cartoon Masha and the Bear became one of the most viewed YouTube videos
An episode of Russian Cartoon Masha and the Bear became one of the most viewed YouTube videos

16.03.2017
Masha plus Porridge is the 17th episode at the first season of the popular Russian animation movie Masha and the Bear. It has gained more than two billions of views at video hosting YouTube.
The episode was published a bit more than 5 years ago at the channel Get Movies. The main heroine – a naughty girl called Masha makes a lot of mess cooking the porridge in this episode. She has to clean the whole Bear's house afterwards.
Having reached more than two billion views the cartoon became one of the most popular videos in the history of YouTube together with such videos as the song Gangnam Style of South Korean musician PSY (2,7 billion views) and the track See You Again by American rapper Wiz Khalifa (2,5 billion views).
The animated series was produced by the Animacord studio. It states that around three million people watch 17th episode daily.
Masha and the Bear cartoon has been screened since 2009. It was translated into British English, Armenian English, Spanish, German, French and in many other languages. Dozens of companies obtained rights for this animated movie.
Russkiy Mir 
News by subject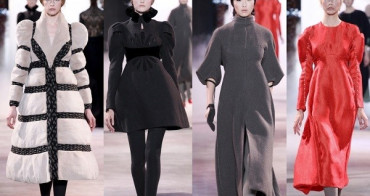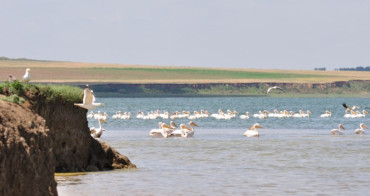 Russians increasingly prefer to spend their vacations domestically—and not for nothing. After all, you can't find such a diversity of natural beauty in any other country of our continent. In this selection, we will tell you about some unique corners of Russia that excite the imagination with their grandiose vistas and where rare species of plants and animals are preserved.