Russian society Rodnik celebrates its jubilee in Croatia
/ Главная / Russkiy Mir Foundation / News /

Russian society Rodnik celebrates its jubilee in Croatia
Russian society Rodnik celebrates its jubilee in Croatia

15.03.2017
In March, Russian society Rodnik (the Spring) celebrates 15th anniversary since its foundation in Split, Croatia, World Coordinating Council of Russian Compatriots living abroad informs.
In relation to this date, society activists organized literary musical holiday with participation of local Russophiles and our compatriots. Julia Rehak read poems of famous poets. Kristina Penovich executed author's and Ukrainian dances.
Ante Gabrich managed background music perfectly well; he made a selection of Russian folk songs and Russian hits. The guests were not left alone and joined dancing with society members. Lusya Relyanovich described society history to the guests and called all Russian literature devotees for continuous active participation in all projects organized by Rodnik. A small quiz was arranged afterwards, three winners were chosen.
Honored guests from the consulate, reporters and representatives of expat communities were present at the meeting. All participants thanked the organizers and agreed that the celebration was a great success.
Russkiy Mir 
News by subject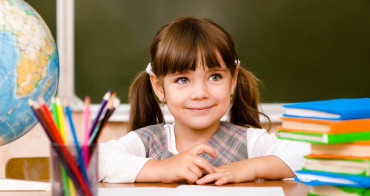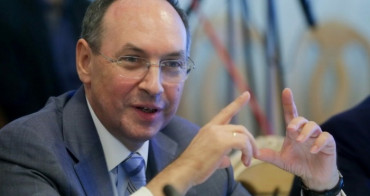 The new law "On Education" passed by the Ukrainian parliament essentially forbids citizens from receiving an education in any language other than Ukrainian. Beginning on 1 September 2018, students will only be able to study in Russian or the languages of other national minorities before the fifth grade. And beginning in 2020, Russian, Hungarian, Romanian, and other languages will be removed from the lower grades as well. Chairman of the Board of Directors of the Russkiy Mir Foundation, Vyacheslav Nikonov, reflects on how this trend meshes with Ukraine's attempt to become a full-fledged European country.