Russia commemorates Pushkin: 180th poet's death anniversary
/ Главная / Russkiy Mir Foundation / News /

Russia commemorates Pushkin: 180th poet's death anniversary
Russia commemorates Pushkin: 180th poet's death anniversary

10.02.2017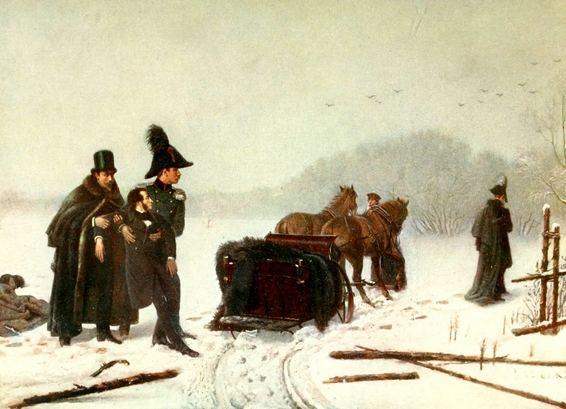 February, 10 is Remembrance Day of the great Russian poet and novelist Alexander Pushkin. 180 years passed since the day when the deadly wounded poet was brought from duel to his house number 12 on the Moyka River. On February 10 this house is frequented by devotees of the Russian literature for many years. At that very day, the museum opens for its guests the doorway through which St. Petersburg citizens entered to say farewell to Pushkin in 1837. The entry is free today.
People are bringing flowers to monuments in commemoration of the Great Russian poet in Saint Petersburg, Moscow and other cities. An exhibition of drawings from collection of Museum-estate Mikhailovskoye will be opened in The Pushkin Appartment Museum. Historians, theorists Pushkinists and other researchers of the poet's creative work will give a speech at the gala commemorative meeting. Besides, musical one-man performance "Pushkin. Romance with Muse" is on the agenda.
The State A.S.Pushkin Museum at Prechistenka has prepared a special program as well. Russian actors will read "Eugene Onegin", the video book "Onegin Readings" presentation will follow afterwards.
Some Pushkin poetry is recited in Irkutsk today, in the Decembrists' Museum. The literature composition "And fatal passions everywhere…" comprises poet's works devoted to the topic of duel, and writings of other authors where the death of poet is reflected and lamented.
Literature marathon "Onegin" starts in Pyatigorsk today.
Faculty of Philology students from Pskov State University participate in a webinar conference in memory of poet, hosted in the Regional Center of the Presidential library.
A large–scale concert is planned in Far Eastern Federal University with participation of leading signers of The Primorsky Stage of the Mariinsky Theatre.
Russkiy Mir
News by subject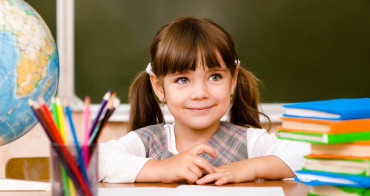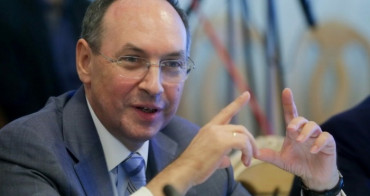 The new law "On Education" passed by the Ukrainian parliament essentially forbids citizens from receiving an education in any language other than Ukrainian. Beginning on 1 September 2018, students will only be able to study in Russian or the languages of other national minorities before the fifth grade. And beginning in 2020, Russian, Hungarian, Romanian, and other languages will be removed from the lower grades as well. Chairman of the Board of Directors of the Russkiy Mir Foundation, Vyacheslav Nikonov, reflects on how this trend meshes with Ukraine's attempt to become a full-fledged European country.