Orthodox Christians celebrate Christmas Eve
/ Главная / Russkiy Mir Foundation / News /

Orthodox Christians celebrate Christmas Eve
Orthodox Christians celebrate Christmas Eve

06.01.2017
Today, Orthodox Christians celebrate Christmas Eve and prepare for Christmas, reports
IA «Interfax»
.
The name of the day comes from a special dish made of cereals and honey prepared for the feast. Besides them, one can have beans, peas and vegetables today.
There is an old tradition according to which one can only have meals after the first star in the sky appears. It is a symbol of the Star of Bethlehem which appeared in the sky when Jesus Christ was born.
Today the Christmas Eve is celebrated by the Georgian, Jerusalemite, Polish and Serbian Orthodox churches, too. The Catholic Church celebrates Christmas on 25 December.
On the morning of 6 January, Patriarch of Moscow and All Rus' Kirill headed the traditional Basil the Great religious service held at the Cathedral of Christ the Savior, Moscow. The main Christmas religious service which starts at 11 p.m. is to be held there as well.
It is to be recalled that the Moscow Underground will operate till 2 a.m. today and ground public transportation will run till 3 a.m.
News by subject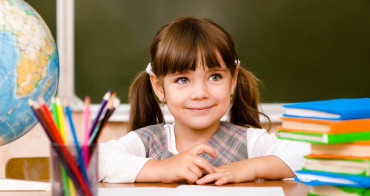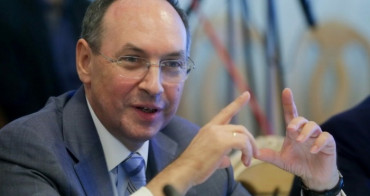 The new law "On Education" passed by the Ukrainian parliament essentially forbids citizens from receiving an education in any language other than Ukrainian. Beginning on 1 September 2018, students will only be able to study in Russian or the languages of other national minorities before the fifth grade. And beginning in 2020, Russian, Hungarian, Romanian, and other languages will be removed from the lower grades as well. Chairman of the Board of Directors of the Russkiy Mir Foundation, Vyacheslav Nikonov, reflects on how this trend meshes with Ukraine's attempt to become a full-fledged European country.