Syrian boy participates in campaign for peace held in Artek
/ Главная / Russkiy Mir Foundation / News /

Syrian boy participates in campaign for peace held in Artek
Syrian boy participates in campaign for peace held in Artek

06.01.2017
A campaign for peace has been held at the international children's center Artek, reports
RIA «Novosti»
. it was arranged as part of new year's shift which had a status of an international one. Children from Armenia, Belarus, Kazakhstan, Finland, Greece, China and Serbia, who were the winners of the I Want to Visit Artek contest, had come to Crimea for their winter holidays. The contest had been arranged by the Post of Russia.
Children released white doves up in the sky and made the word "peace" on the fire ground of the Morskoy camp.
A boy from the capital city of Syria Mufid Al Hamam took part in the campaign along with other children. He was born to a multinational family. His mother comes from Russia and his father comes from Syria. It took the letter written by the boy to get to Russia from Damascus over six months. He said that he liked it in Crimea and he had made a lot of friends in Artek. He thinks that as many children from different countries as possible should come to the children's center and that will contribute to strengthening of friendship between different nations
The boy had brought a handmade panel depicting an Arabic yard. He said that there had been plenty of them in his country before the war but they have been destroyed by it now.
News by subject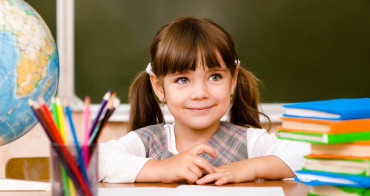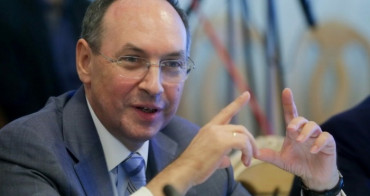 The new law "On Education" passed by the Ukrainian parliament essentially forbids citizens from receiving an education in any language other than Ukrainian. Beginning on 1 September 2018, students will only be able to study in Russian or the languages of other national minorities before the fifth grade. And beginning in 2020, Russian, Hungarian, Romanian, and other languages will be removed from the lower grades as well. Chairman of the Board of Directors of the Russkiy Mir Foundation, Vyacheslav Nikonov, reflects on how this trend meshes with Ukraine's attempt to become a full-fledged European country.