One can read Tsvetaeva's motto in downtown Paris park
/ Главная / Russkiy Mir Foundation / News /

One can read Tsvetaeva's motto in downtown Paris park
One can read Tsvetaeva's motto in downtown Paris park

03.01.2017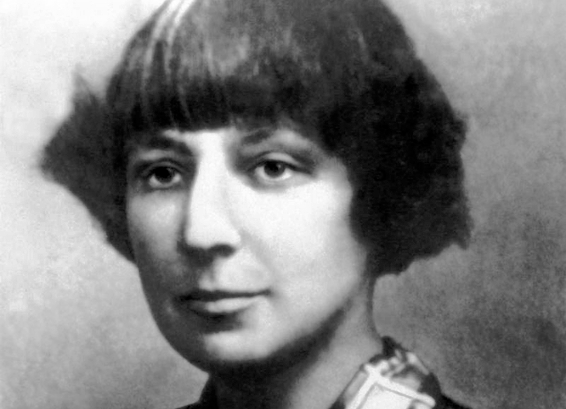 The words which became a motto of one of the most outstanding Russian poets of the 20th century Marina Tsvetaeva one can see on the back of one of the chairs found in the Royal park in Paris, writes
«Russkiy Ochevidets»
.
New metal chairs have appeared in the inner park Palais-Royal located opposite the northern wing of the Louvre. Their backs carry quotations, maxims and aphorisms by famous writers and poets as well as their mottos, including Victor Hugo, Guillaume Apollinaire, and Jean Cocteau among many others. One of the chairs has a motto of Marina Tsvetaeva which says "It is better to be than to have".
Marina Tsvetaeva spent about seventeen years in immigration. She had left Russia in 1922 and came back to it in 1939. She had lived in Berlin, and in the suburbs of Prague and Paris.
In October 2016, the town of Vanves, France, where the poet lived several years,
was given
a monument to Marina Tsvetaeva as a gift. As
it was reported
by Russkiy Mir website, in 2010 on the wall of the building Marina Tsvetaeva lived from July 1934 to July 1937 a memorial plaque dedicate to her was unveiled.
News by subject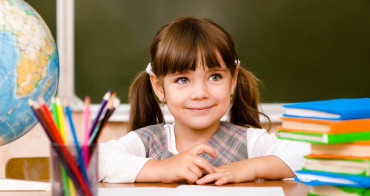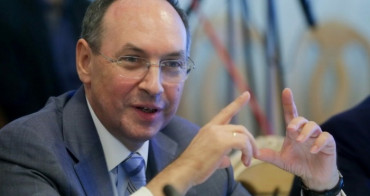 The new law "On Education" passed by the Ukrainian parliament essentially forbids citizens from receiving an education in any language other than Ukrainian. Beginning on 1 September 2018, students will only be able to study in Russian or the languages of other national minorities before the fifth grade. And beginning in 2020, Russian, Hungarian, Romanian, and other languages will be removed from the lower grades as well. Chairman of the Board of Directors of the Russkiy Mir Foundation, Vyacheslav Nikonov, reflects on how this trend meshes with Ukraine's attempt to become a full-fledged European country.