Belgium's member of EP: Russia should have status of preferred partner
/ Главная / Russkiy Mir Foundation / News /

Belgium's member of EP: Russia should have status of preferred partner
Belgium's member of EP: Russia should have status of preferred partner

09.01.2017
Louis Michel, a member of the European Parliament representing Belgium there, and a former Minister of Foreign Affairs of Belgium, presumes that western countries following the policy of self-isolation from Russia make a serious geopolitical mistake, reports
RIA «Novosti»
.
Mr. Michel believes that Russia should be considered as a preferred partner by western countries and says that Russia is a European country. He also stands for special partner relations between western countries and Russia and finds them extremely important.
Louis Michel thinks that the decision made by the Obama administration to excel Russian diplomats from the U.S. was "the last gesture of the president leaving the White House" expressing his "attitude to Russia".
As
it was reported by
Russkiy Mir website, the Obama administration had introduced additional anti-Russian sanctions aimed against the FSB and the GRU in the first place, and against some other entities and six persons. In addition, within the last week of 2016, U.S. President retiring in January 2017 took a decision on introducing some additional sanctions against Russia caused by alleged cyber-attacks carried out by Russian hackers affecting the results of presidential election held in the U.S. in November. According to the sanctions, 35 Russian diplomats had to leave the country urgently.
News by subject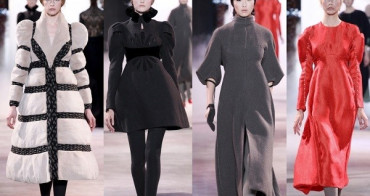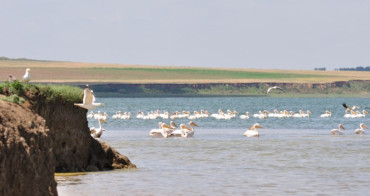 Russians increasingly prefer to spend their vacations domestically—and not for nothing. After all, you can't find such a diversity of natural beauty in any other country of our continent. In this selection, we will tell you about some unique corners of Russia that excite the imagination with their grandiose vistas and where rare species of plants and animals are preserved.