Belgium's member of EP: Russia should have status of preferred partner
/ Главная / Russkiy Mir Foundation / News /

Belgium's member of EP: Russia should have status of preferred partner
Belgium's member of EP: Russia should have status of preferred partner

09.01.2017
Louis Michel, a member of the European Parliament representing Belgium there, and a former Minister of Foreign Affairs of Belgium, presumes that western countries following the policy of self-isolation from Russia make a serious geopolitical mistake, reports
RIA «Novosti»
.
Mr. Michel believes that Russia should be considered as a preferred partner by western countries and says that Russia is a European country. He also stands for special partner relations between western countries and Russia and finds them extremely important.
Louis Michel thinks that the decision made by the Obama administration to excel Russian diplomats from the U.S. was "the last gesture of the president leaving the White House" expressing his "attitude to Russia".
As
it was reported by
Russkiy Mir website, the Obama administration had introduced additional anti-Russian sanctions aimed against the FSB and the GRU in the first place, and against some other entities and six persons. In addition, within the last week of 2016, U.S. President retiring in January 2017 took a decision on introducing some additional sanctions against Russia caused by alleged cyber-attacks carried out by Russian hackers affecting the results of presidential election held in the U.S. in November. According to the sanctions, 35 Russian diplomats had to leave the country urgently.
News by subject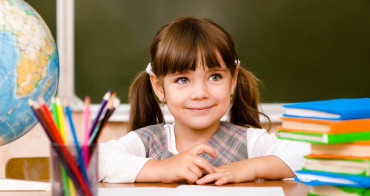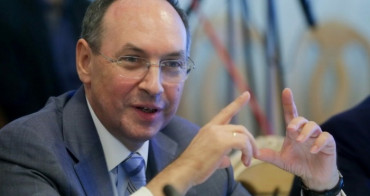 The new law "On Education" passed by the Ukrainian parliament essentially forbids citizens from receiving an education in any language other than Ukrainian. Beginning on 1 September 2018, students will only be able to study in Russian or the languages of other national minorities before the fifth grade. And beginning in 2020, Russian, Hungarian, Romanian, and other languages will be removed from the lower grades as well. Chairman of the Board of Directors of the Russkiy Mir Foundation, Vyacheslav Nikonov, reflects on how this trend meshes with Ukraine's attempt to become a full-fledged European country.