Sergei Ustugov wins Tour de Ski
/ Главная / Russkiy Mir Foundation / News /

Sergei Ustugov wins Tour de Ski
Sergei Ustugov wins Tour de Ski

09.01.2017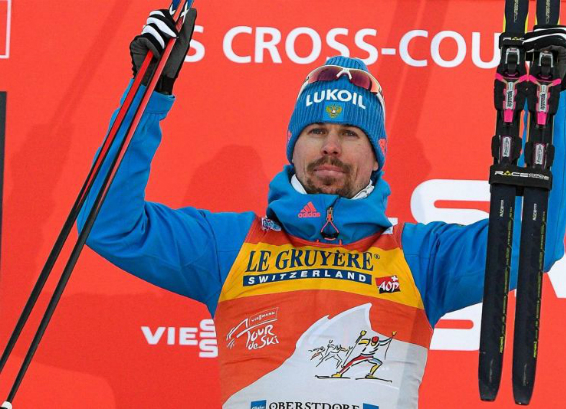 Russia's Sergei Ustugov has won a multi-day Tour de Ski competitions, reports
TASS
. He won six gold medals setting a record at the competitions. Sergei Ustugov became the first athlete in the history of Tour de Ski who managed to remain its leader from the first to the last stage of Tour de Ski winning a silver medal only once.
It is to be recalled
that Sergei Ustugov first won a sprint and mass start races in Val Müstair, Switzerland and after that he won a skiathlon race and pursuit race in Oberstdorf, Germany. He won his fifth gold in a free style individual race in Toblach, Italy. Yesterday, he won the seventh stage, the last one, of the competitions which was an up pursuit race.
After his victory in Tour de Ski, the athlete thanked everyone who had supported him. He dedicated his victory to those athletes who had been banned from participating in the competitions due to the accusations of violating anti-doping regulations during the Sochi Olympiad.
"Sergei Ustugov proved that he is in prefect form", noted Vitaly Mutko, Russia's deputy Prime Minister for Sports, Tourism and Youth Policy. He expressed his hope that Sergei Ustugov would remain among representatives of the world's sports elite for a long time.
News by subject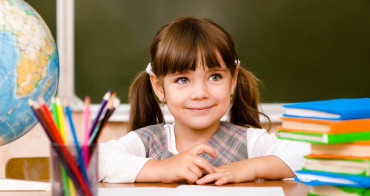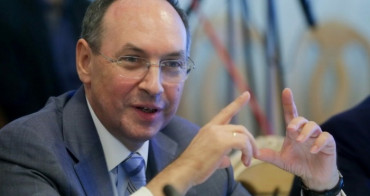 The new law "On Education" passed by the Ukrainian parliament essentially forbids citizens from receiving an education in any language other than Ukrainian. Beginning on 1 September 2018, students will only be able to study in Russian or the languages of other national minorities before the fifth grade. And beginning in 2020, Russian, Hungarian, Romanian, and other languages will be removed from the lower grades as well. Chairman of the Board of Directors of the Russkiy Mir Foundation, Vyacheslav Nikonov, reflects on how this trend meshes with Ukraine's attempt to become a full-fledged European country.